MBA 369 Perpendicular
The semi continuous perpendicular level measurement for all bulk materials
The continuous gauge for liquids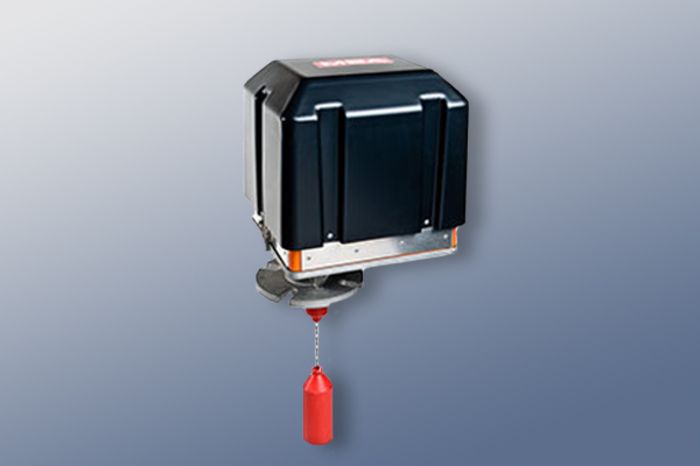 The MBA 369 can be used for level measurement of all types of bulk material. Even filling level measurements of sediments under or directly at the surface of a liquid as a liquid gauge can be done.
Specials:
Installation at extremely narrow silos
No measured product inside the casing using the twin coil
Intelligent release routine
Advantages:
no readjustment when changing products.
high emission of dust does not have any influence on the measurement.
applicable with temperatures up to 150°C.
with hover-function for faster measuring cycles.
Product Information/Operating Instructions