MBA 800 ROTATING PADDLE WITH STEPPER-MOTOR
For all bulk goods. Individual paddle size. Selectable parameter-sets.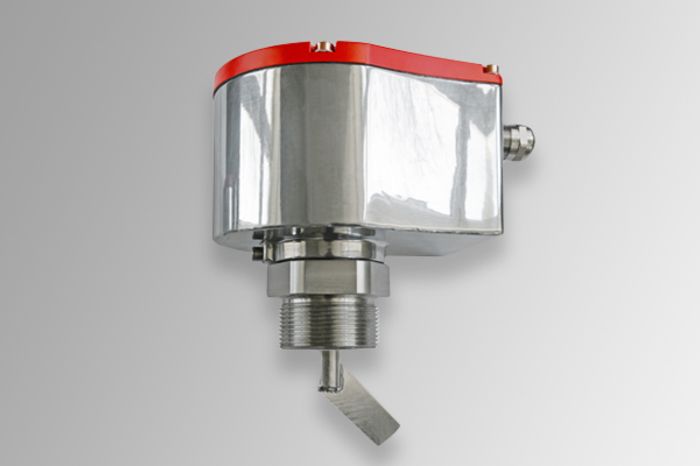 Direct drive without gearbox, powerful motor with miniature paddle, selectable pre-set parameter combinations for universal use – those are the main features of the new MBA800 rotating paddle series for level measurement. The adjustment of the different motor control parameters can be adapted for different types of bulk goods and their behaviour in the respective application. These individual pre-adjustments of the stepper-motor regarding the switching behaviour, speed, stoppage detection and freewheeling test can be selected in any way with 8 parameter sets. Other variations of the MBA800 series can be used independently of the desired paddle size in all bulk materials.
Advantages:
Paddle size is freely selectable (from miniature paddle up to a span of 2 metres)

without gearbox
without return spring
without leaf spring
without slip clutch

incl. stepper motor
incl. magnetic slip clutch
incl. selectable application related parameter sets
incl. selectable torque (sensitivity)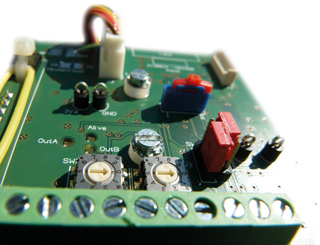 To make the settings user-friendly, guide parameters were defined with which parameter combinations can be set in advance. Naturally, the combinations can be readjusted according to customer-specific requirements.